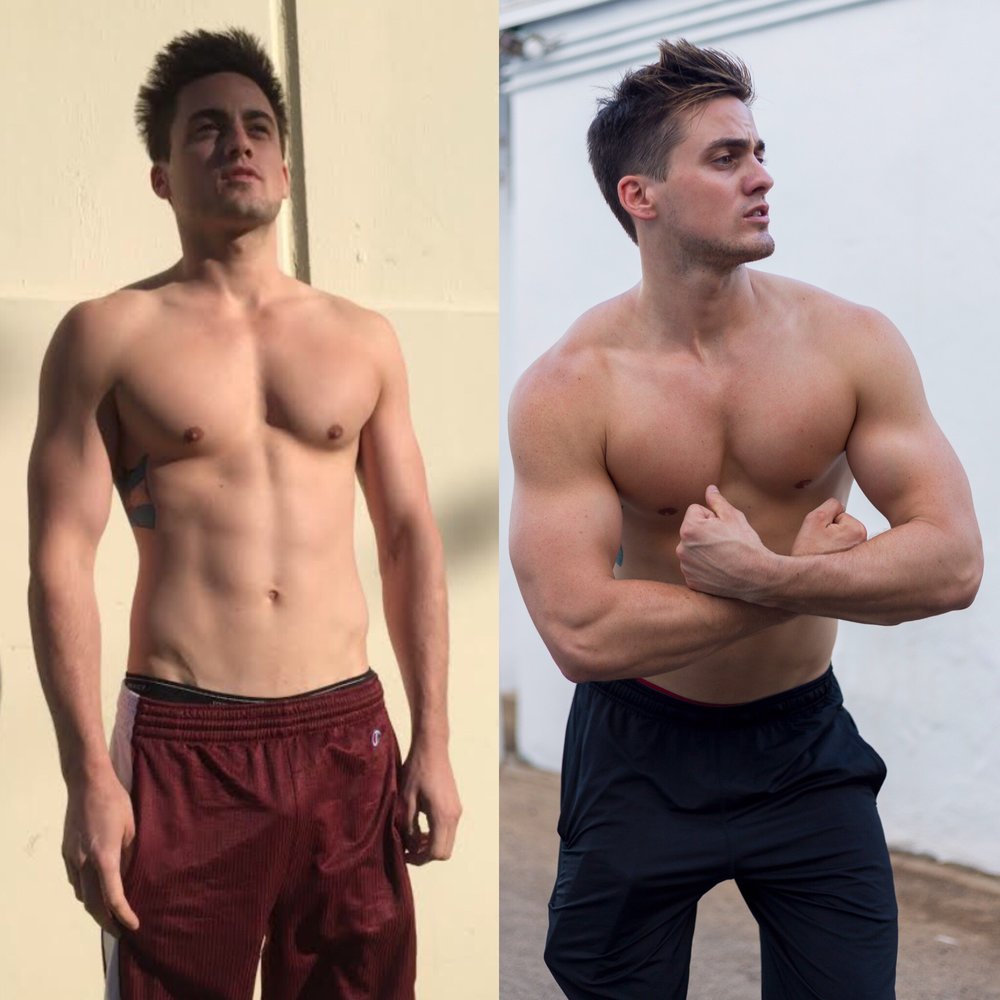 I have been training with Nick for a year now, and I'm 100% satisfied with everything he has provided me. With previous personal trainers in mind, Nick is second to none. Nick is extremely passionate about what he does and it shows in the results I have achieved. Nick is extremely nice, personable and he truly cares about your success. I look forward to training with him everyday! I would highly recommend Nick to anyone looking for training or dietary advice.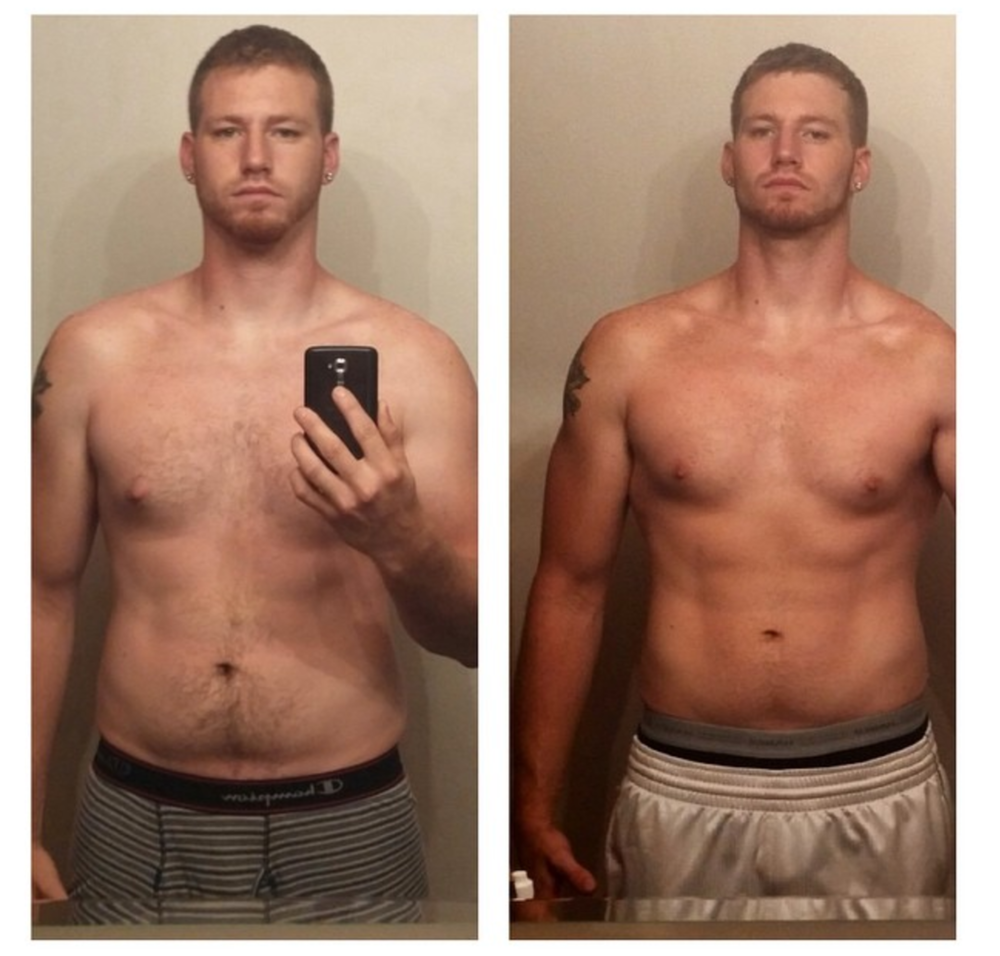 After taking more than a year off from training, Nick motivated me to get back to the weights. My strength came back quick and before I knew it I was hitting new PR's. I put on a lot of weight after having my first child. The extra fat I put on was melting off my body. I improved my overall look and gained my self-confidence back. I could not have done this without Nick. His positive energy and overall outlook on life is contagious.
Isabel Svennson
I started training with Nick January 2016 and I could not be more happy with the results I've gotten. I've built up my strength, and training is now a part of my daily life. Nick is a great motivator and I could see my body changing after just a few weeks of training and following a healthy diet. He is very focused on your goals and knows his client's needs.
Sam lampl
Not only is Nick Stahl a great friend, he is my number one supporter and go to expert for everything fitness & nutrition related. He was very knowledgeable and provided me with a custom macro nutrient formula to help me lose 20 lbs. of fat and in turn build muscle in just 16 weeks. His energy is contagious, as I could almost feel the positive vibes coming from the emails he sent to me. Nick is the real deal as far as personal trainers go and I know he can help anyone achieve their fitness goals.
Monica Jackson
At the start of the new school year training with @nickstahlofficial I began squatting with dumbbells before I could even get under the barbell. However, at the end of spring semester I could now rep 135lbs! Nick was an awesome trainer and I saw so many great results with my body. Nick is motivating, fun, and has a lot of knowledge in his profession. Nick's Penn State degree in Kinesiology-Movement Science is very credible and proves his knowledge 💥💪💯👊